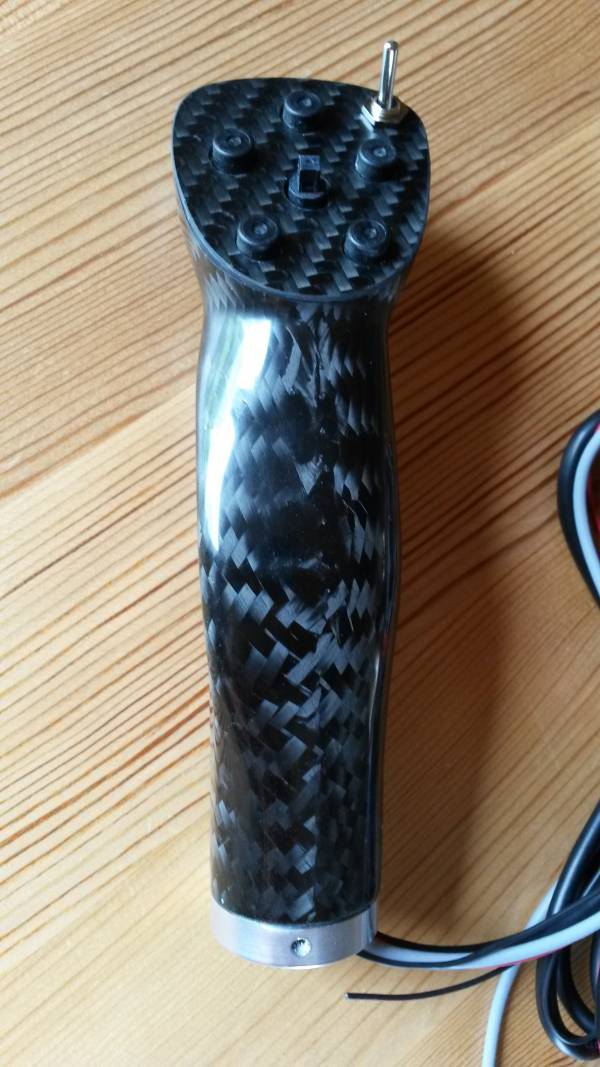 We have decided to add a stick remote to our setup although we have
a touchscreen. In our previous setup with PNA/PDA, touchscreen has been our only option when interacting with the gliding software of choice.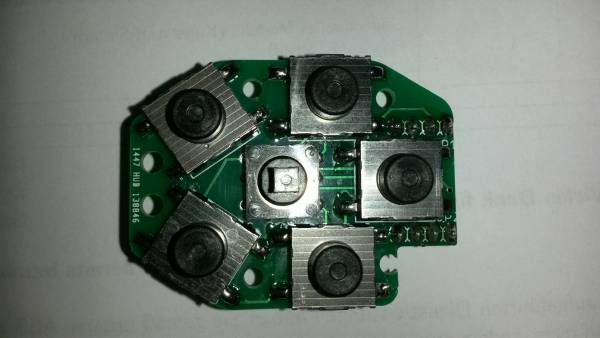 This has worked pretty good, but those having a stick remote strongly advice us to add such a feature.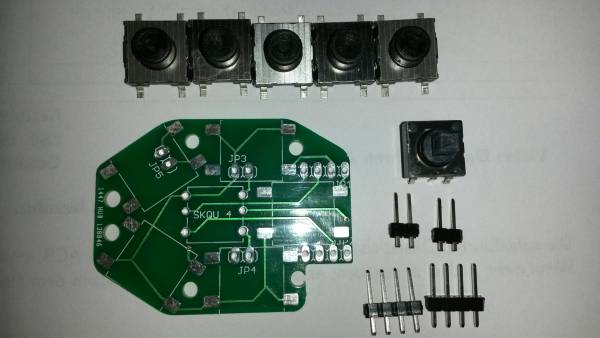 So, with to much time on our hands during the winter no-flying season – a new project is in order.